Architect:
SHIFLET ARCHITECTS
DALGLEISH CONSTRUCTION COMPANY
INSPIRED BY THE 80'S CLASSIC "FERRIS BUELLER'S DAY OFF", ASHBY COLLECTIVE TEAMED UP WITH DALGLEISH CONSTRUCTION COMPANY AND SHIFLET ARCHITECTS TO BRING THIS FANTASY TO LIFE. THE THREE-STORY STRUCTURE INCLUDES A CUSTOM CAR LIFT THAT WILL CARRY A CAR FROM BASEMENT TO MEZZANINE AND A RARE RESTORED VINTAGE BMW ARTFULLY MOUNTED TO THE BASEMENT WALL. THE CUSTOM NEON SIGN WAS CREATED IN THE CLIENTS OWN HANDWRITING AND SAYS IT ALL... "LIVE FOR THE JOURNEY, NOT THE DESTINATION." THE VINTAGE-INSPIRED DECOR AND HIGH-END SOUND SYSTEM MADE FOR THE ULTIMATE MAN CAVE.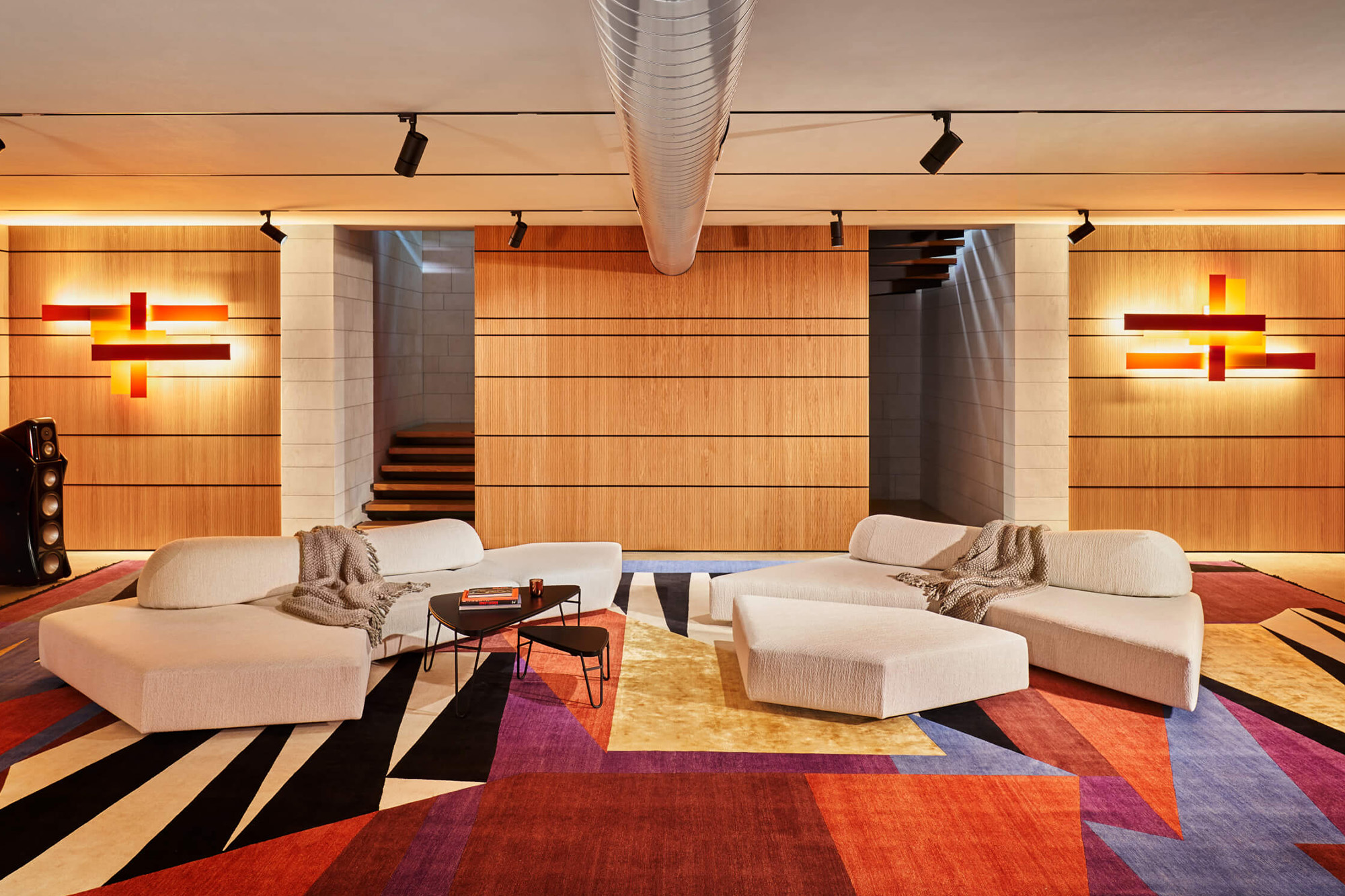 Sited on a four-acre property atop a beautiful, secluded cove in Austin, this dream garage is show-worthy inside and out.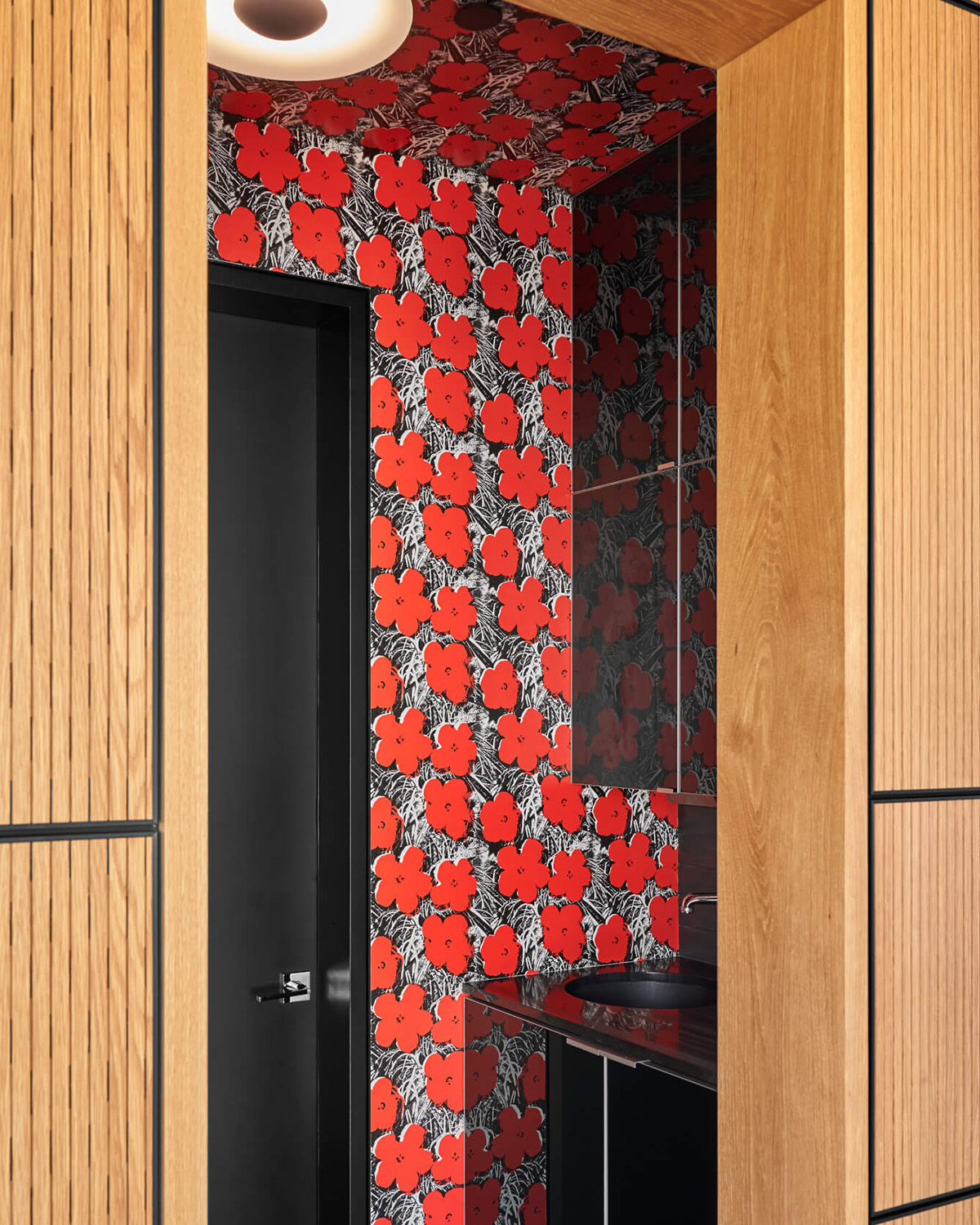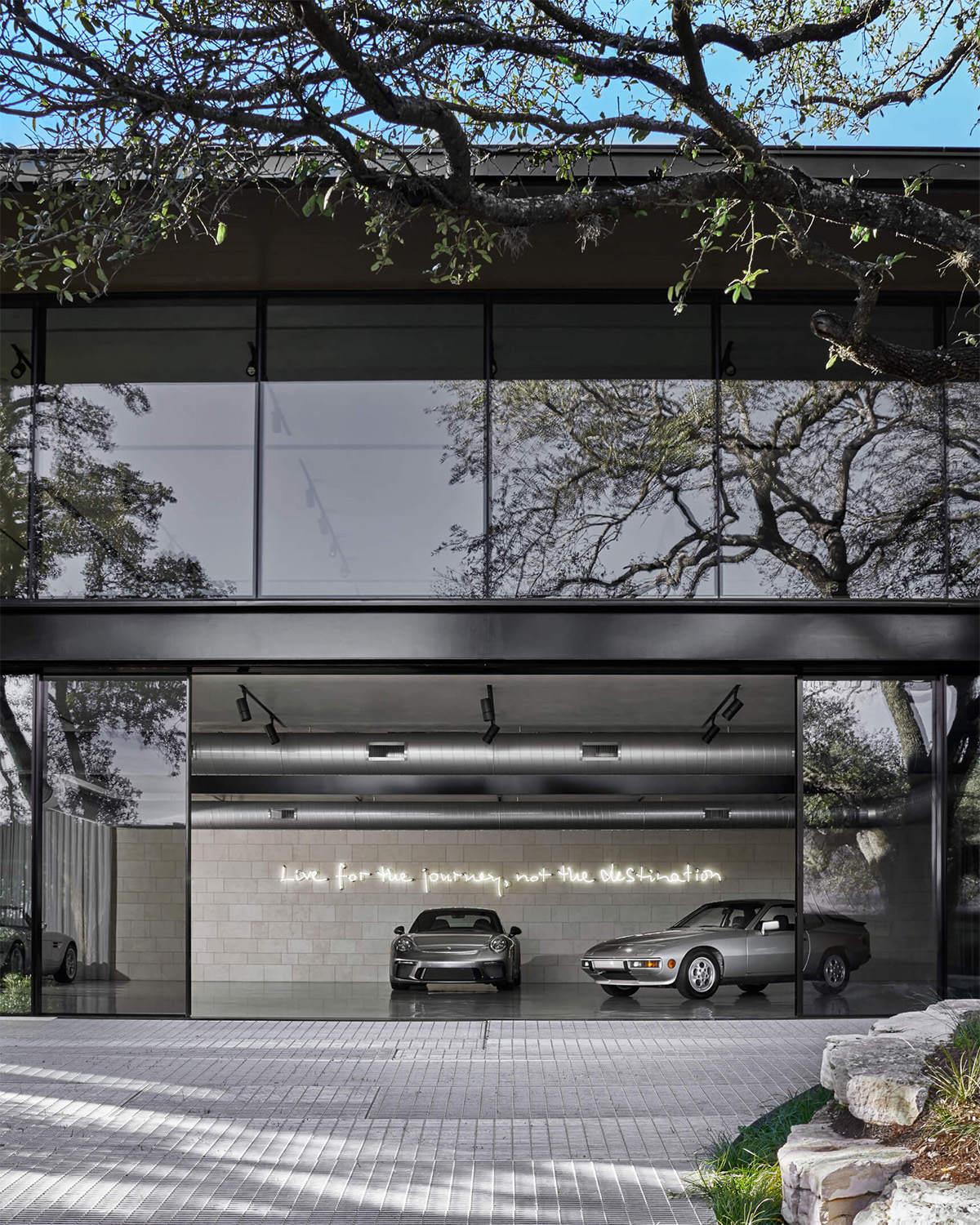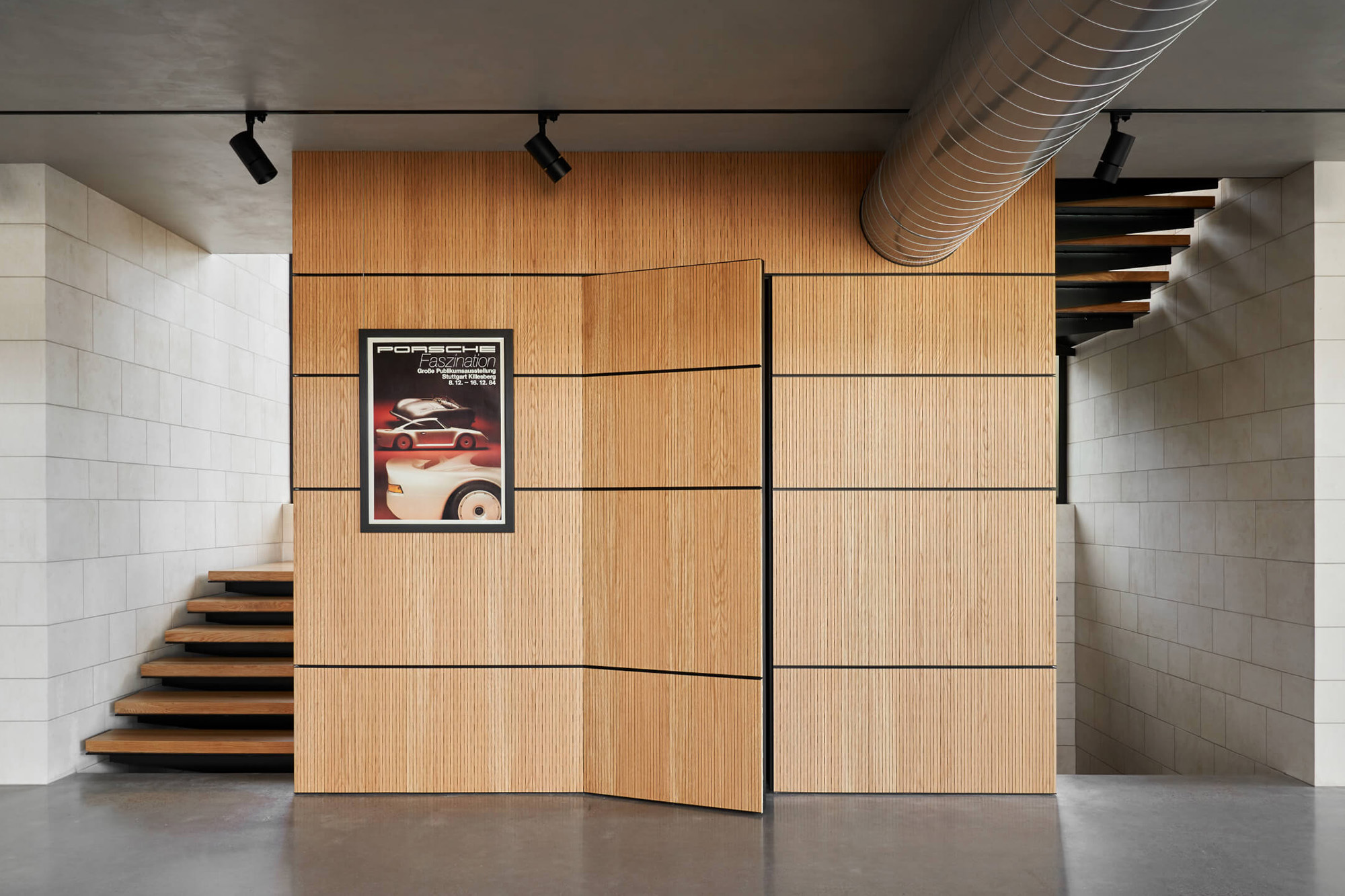 For a team that drew inspiration from the movies, this project was one for the books.

AUSTIN HOME