Designer:
MARK ASHBY & ANNE GRANDINETTI

Architect:
JESSICA STEWART LENDVAY

ASHBY COLLECTIVE WORKED CLOSELY WITH DALLAS BASED ARCHITECT JESSICA STEWART LENDVAY AND BUILDER TOM F. HUGHSTON, TO UPDATE THIS 1920'S CLASSIC. THE EXTENSIVE REMODEL WAS A 2 YEAR PROJECT THAT INCLUDED ADDING FINE VENETIAN PLASTER THROUGHOUT THE HOME TO COMPLIMENT THE CLIENT'S CONSIDERABLE ART COLLECTION. THE BATHROOMS WERE REMODELED, ALL MATERIAL AND FINISHES REPLACED AND UPDATED WHILE RESPECTING THE ORIGINAL PERIOD OF THE HOME.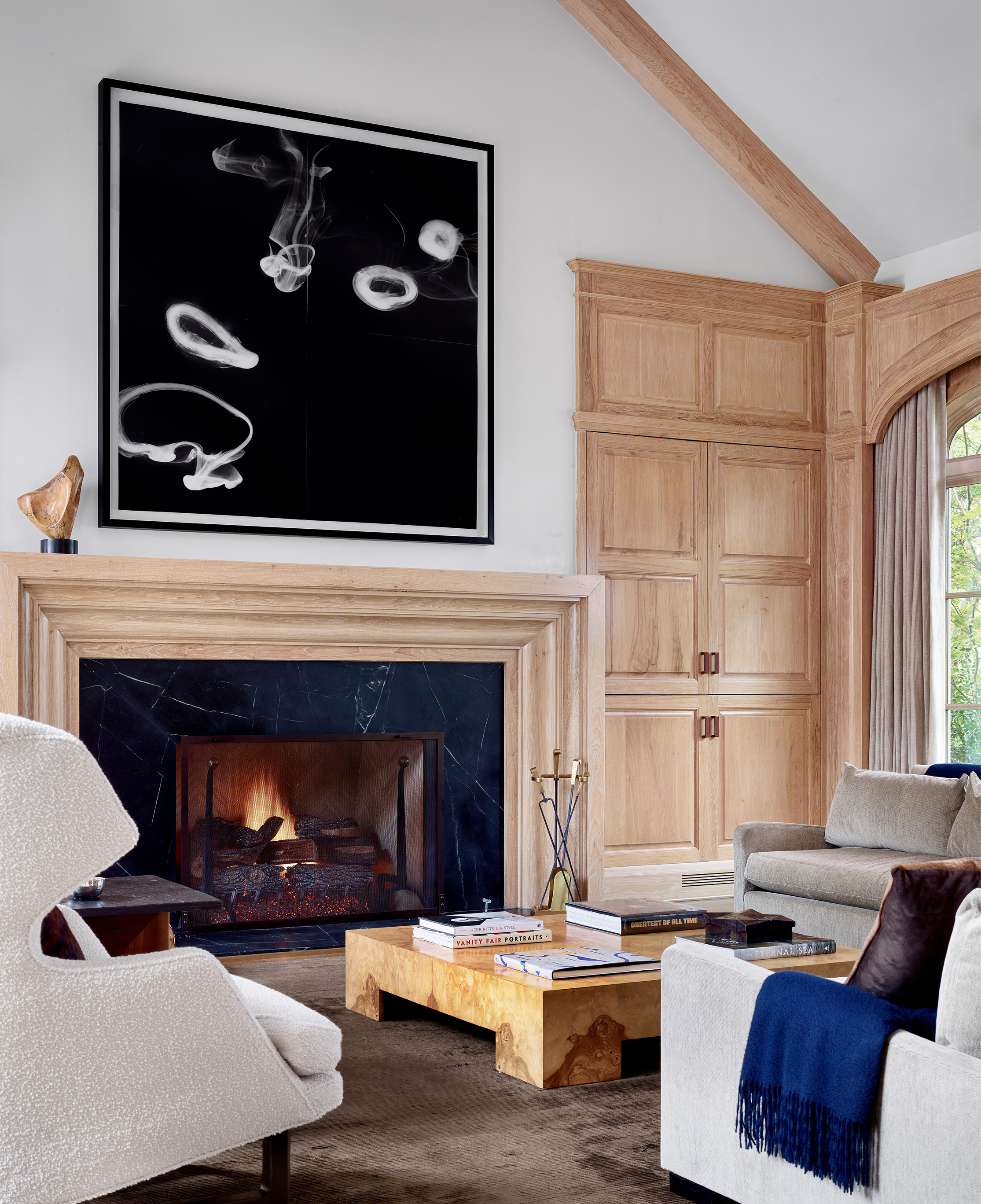 The overall result is not just a house, it's an entire mood carefully laid out by Ashby and the team.