Architect:
RYAN STREET ARCHITECTS
COMPLETED IN 2005, ASHBY COLLECTIVE WORKED ON THIS ACCLAIMED AND BEAUTIFULLY SITUATED HOME WITH ARCHITECT RYAN STREET AND BUILDER MICHAEL DEANE. MARK AND HIS TEAM WERE ENGAGED FROM THE INCEPTION OF THIS PROJECT AND CONTRIBUTED TO FUNCTIONAL LAYOUT AND MATERIAL SELECTIONS. THE INTERIORS PORTION OF THE PROJECT WAS EXTENSIVE AND INCLUDED EVERYTHING FROM CONCEPTUAL DESIGN TO FURNISHINGS, HARDWARE AND ACCESSORIES.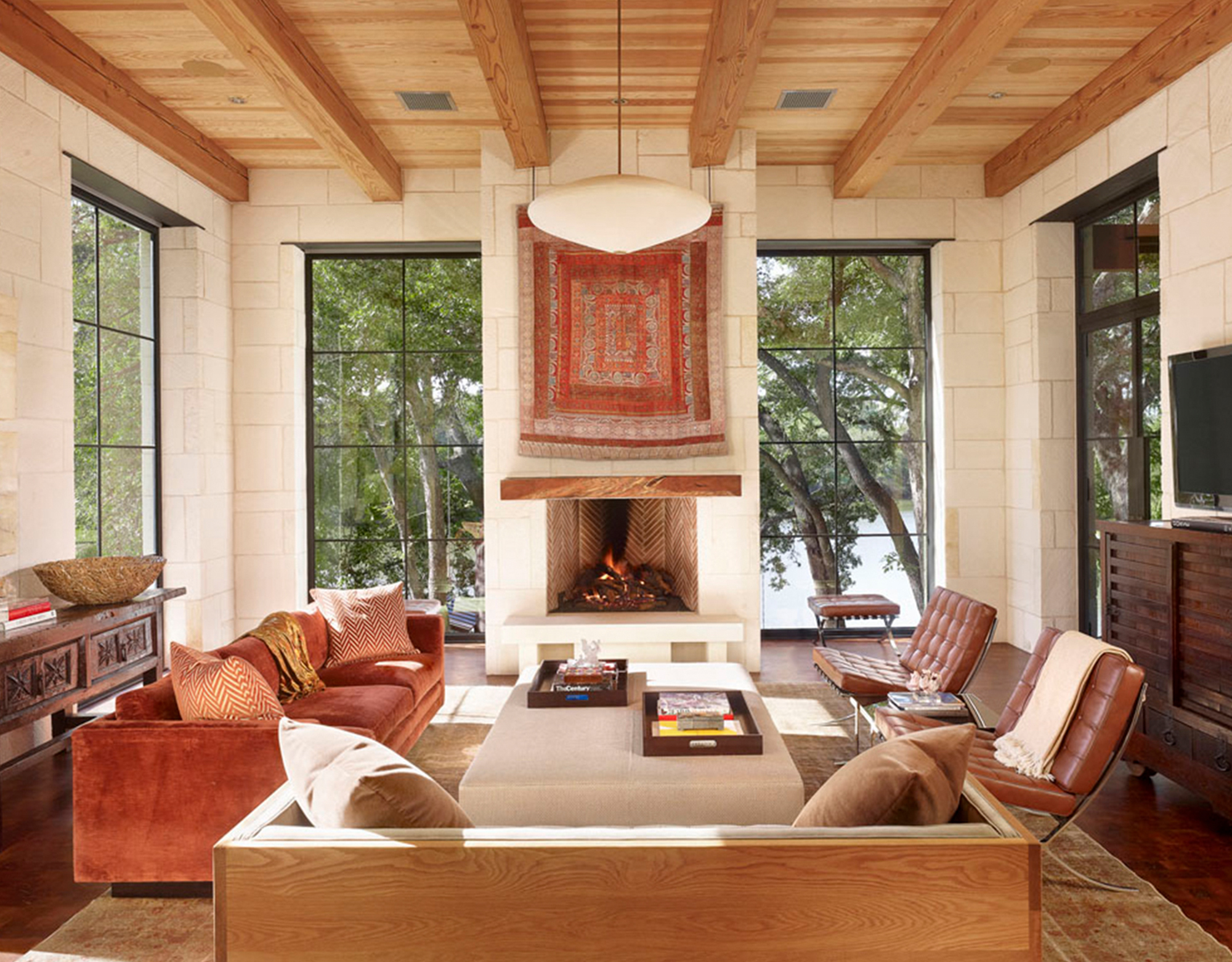 This stunning rustic modern home offers a beautiful display of warmth and comfort while offering sophisticated interior styling.